1. Last night I went out with Danielle to deliver samples of the new Red Bull Editions that we tried a couple weeks ago. While out, the bartender made us a little shot with the Bakon Vodka, Zing Zang, and pineapple juice. It was supposed to taste like a pineapple pizza which sounds totally weird, but it was so good. He said the Bakon Vodka is really good in a Bloody Mary.
2. Old Navy's Compression Capris. I know you guys love your Lululemon gear because it stores fat in unknown places, but I promise these do the same. It looks like I worked out for a month straight when I wear them.
3. This.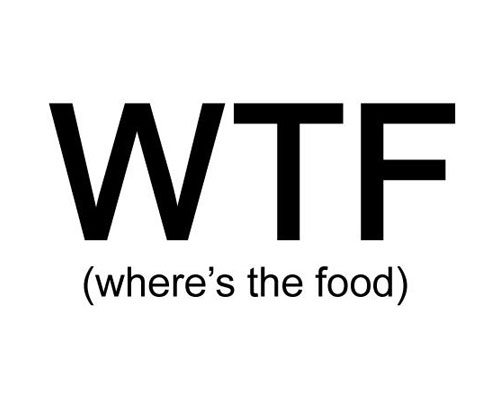 4. Boding finally went to Mi Xao with Eric and me. It was weird not going with Danielle! My new favorite menu item is the Chicken Salad: steamed chicken breast, cabbage, carrots, shallots, fresh herbs, and peanuts with a lime dressing. I want to drink the dressing and I'm not joking.
5. Eric said lunch was BYOC: bring your own chopsticks. It was the perfect opportunity for me to give Boding one of his Christmas presents early.
6. I partnered with my new best friend Carly for The Ornament Swap. She decided to go above and beyond with the gift giving. I'll show you it all soon, but check out the best item in the box: an inflatable dreidel.
I can't decide which I like more: the dreidel or the boy holding it….hahah I am going to be in so much trouble for sharing this.
6 days until Christmas!