You guys remember Ashley right? She's my friend who I go to the gym/babe-hunting with all the time. She recently became single and our adventures thus far have been quite entertaining. And by entertaining, I mean for us…and everyone else within a 10-foot radius. A typical weekday for us involves babe hunting, inhaling food at warp speeds, and then some other unusual activity.
After tonight's gym session, we drove over to Chick-fil-A for a protein fix. A chargrilled chicken sandwich, fruit cup, and diet lemonade is my favorite post-workout treat. Well, that, or Greek yogurt. While dining at this fine establishment, Ashley showed me the "care package" that her ex-boyfriend's mom sent her. The package included three self-help books and pepper spray. Interesting right? We had a therapy session over dinner.
Like my pretty carnation? Those are on every table. Unfortunately this past Summer, I learned that you're not supposed to steal them. I had been committing some major sins trying to prettify my hair until Rick informed me otherwise. Don't worry, I put the carnation back in the vase.
After we finished eating, my 5-year-old self asked for a balloon. I'm really not sure why I wanted one. I think I just like asking for stuff and hearing "yes." That's not healthy. What's worse are these next two pictures.
Instead of showing off our balloons, we showed off our biceps.
We weren't getting much out of the books that ex-mama sent us, so we booked it over to Barnes & Noble. Pun intended. Normal girls browse the fashion magazines or the fiction section. Abnormal girls head straight to the self-help section. You'd be surprised at the books you can find!
I happen to think that I am a pro at dating, so I found myself much more intrigued with this book: The Game: Penetrating the Secret Society of Pickup Artists.
Over the next hour or so, Ashley and I became so empowered as single women that we're pretty much destined to be single for the next year. Or two weeks, you just never know.
We both left Barnes & Noble with a copy of the same book:
This book is going to be SO good. We barely skimmed it and were cracking up. It covers how to not dress like a tramp, technology etiquette, how to host a party, travel on the cheap, being a BFF and not a backstabber, and many other topics relevant to being a sassy yet classy lady. I can't wait to read it and give you all a full review!
I also picked bought this: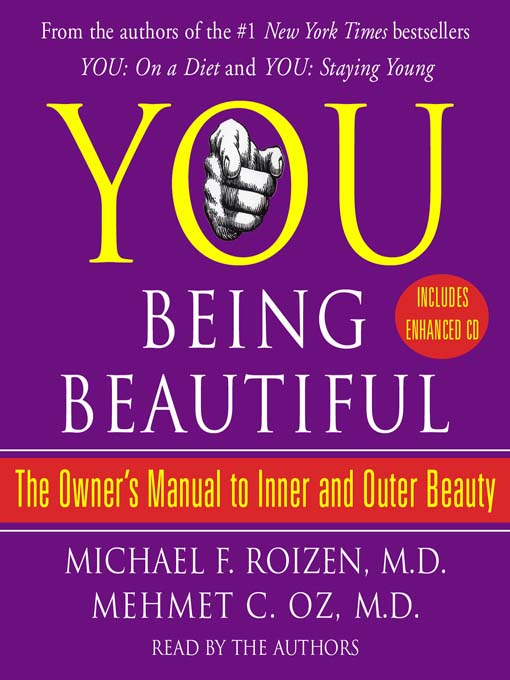 I've seen this book a billion times, but today it was in the bargain section for $6.98. A steal!
And while we're discussing awesome books, I highly recommend this book for anyone who is going through a break-up. It's a brutally honest and humorous guide to getting out of that post break-up funk and moving onto better things!
Have you read any of these three books? Do you recommend any other similar books on becoming more of a bad ass?