1. What I'm Reading: After the flop that was Dare Me, I knew I needed a more thrilling mystery to read. Jenna recently posted about two great books she read, the first of which I read a couple years ago. The second, The Weight of Silence, really intrigued me. I started it last night; 100 pages in, I'm hooked!
2. What I'm Eating: Amanda and I are housesitting this weekend, so breakfast was provided by her parents. (Thanks Martha and John!) This was a delicious combo: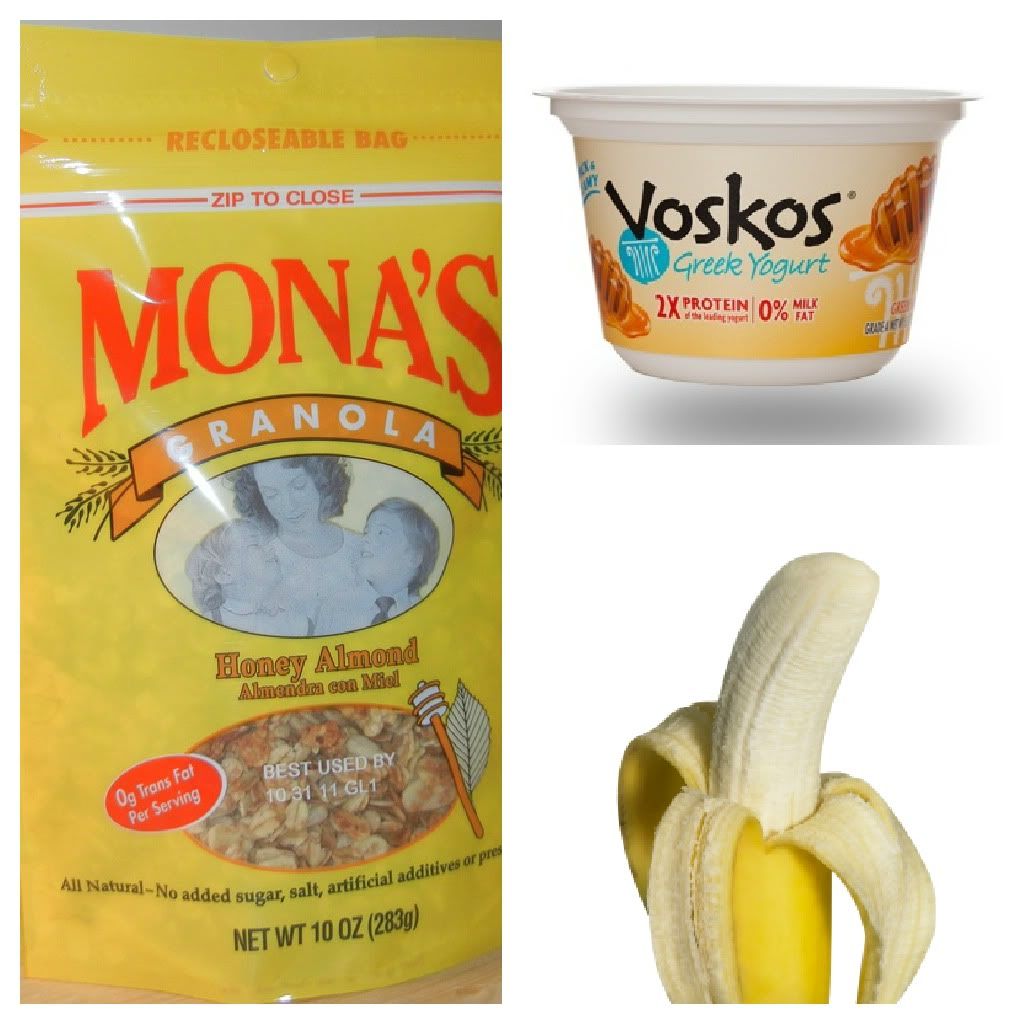 3. What I'm Listening to: How about a change-up from the recent hipster tunes? This Top 40 hit has been stuck in my head lately. I usually can't stand Taylor Swift, so I just don't watch the video, ha!
4. Recipes I'm Bookmarking: I want to make this Sweet Raspberry Dip for our next Book Club meeting. It's only 3 ingredients, one of which is Greek yogurt.
5. GIFs I'm Loving:
WHEN I TRY TO DIET
WHEN I'M OUT AND REALIZE I LEFT MY HAIR STRAIGHTENER ON
I think this next one might be my favorite…
WHEN SOMEONE MAKES A BLONDE JOKE TO ME
I hope you all have a wonderful, blessed weekend!