Don't get too excited; I'm only posting
some
of my weird habits.
1. Other than my team meeting last week and when I was on vacation in Destin and NYC, I have been eating the same breakfast since January.
+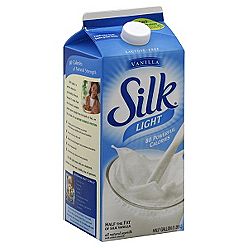 The first couple months, I ate this with bananas,
then briefly switched to bluebs.
.
Since the beginning of April, I've been eating this cereal with strawbs.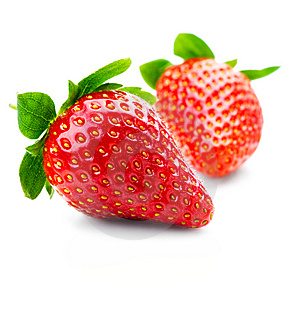 The few times that I deviated from my breakfast of choice, I felt extremely thrown off. Obsessive, much?
2. I am the only person I know that can chew gum and drink beer at the same time.
And speaking of gum, has anyone ever chewed gum while in the shower? It's pretty weird.
3. I just told Mariah that despite it's God-awful list of ingredients, I'm having an obnoxiously strong craving for
pistachio pudding
:
Do not be alarmed if you see it on my blog this week. I have the most intense cravings for such random foods, that I am fearful of the day I'm actually pregnant. It is going to be really bad.
4. I bring "bar snacks" in my purse when I go out sometimes. I'd rather be prepared when hunger strikes!! I've found more than a few of these wrappers in my purse on Saturday mornings:
5. I like grocery shopping 2097529867298672676726 times more than clothes shopping. But no, I can't count that high. My heart belongs here:
here:
and as of July 29th, here:
I'm really flipping excited for the Mt. Pleasant location to open and if I didn't have to work, I'd probably camp out for its grand opening.
6. I think Food & Wine magazine is stupid. Really stupid. The recipes call for ingredients I've never heard of or ones that are only sold in ethnic markets in NYC. Come on!
7. Last Thursday, Matt and I went to the bar at Husk for some drinkies. I think my hands are too big for cocktails.
Or these glasses are stupid. Or I should paint my nails.
8. Saturday night, Margaret and I went to a friend's house for a Mexican fiesta. As we were shooting tequila and watching a Tupac video, I told her "My life cannot get any better."
She said "Ummm…I could think of lots of ways it could." And then Snoop Dogg and his double braids came on on stage.
9. I'm excited for
Chick-fil-A
to start serving multi-grain oatmeal on July 25th. I might have to switch up my breakfast routine!
I promise not to put ketchup on it.
10. I just found this rotten tomato in my cabinet at work.
Capital D-sgusting.