1. What I'm Listening to: I really like this song. The video might make you gag, but it's worth a watch. Just be careful if you're at work – a couple parts are kind of racy. Meow.
And speaking of racy…
2. What I'm Reading: I finished Fifty Shades of Grey. It's good, but doesn't have any depth to it. And I thought I'd throw the book if I had to read about Anastasia biting her lip one more time. Other than the randomly placed "SAT words," it was a very easy read. Regardless of my mixed feelings, I couldn't help but immediately start the second book, Fifty Shades Darker.
3. What I'm Downloading: I finally downloaded Instagram. Add me: christinaorso
I find the Men's Humor tweets much funnier than those from Women's Humor. Anyone with me, or am I secretly a boy?
5. Memes I'm Bookmarking:
WHEN SOMEONE ASKS IF I'M HUNGRY:
WHEN A GUY FLIRTS WITH ME AT THE GYM: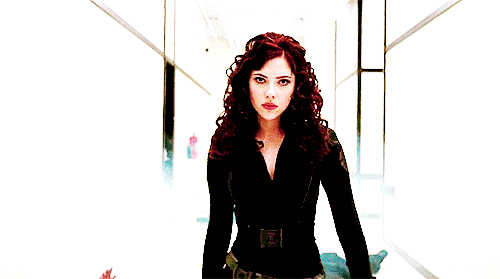 WHEN I GET HOME FROM THE GYM:
Hope those made you laugh!
Have a wonderful Friday and please enjoy your weekend!
Get outside and DO SOMETHING!! xo