1. What I'm Reading:
I picked this book up from the library for two reasons: 1)Ellen is hysterical. 2)I say that all the time. I haven't started it yet, but I'm sure it's a gem.
2. What I'm Listening to: NOT CHRISTMAS MUSIC. I can't get into it this year. I do love "Eyes on Fire" by Blue Foundation:
3. What I'm Watching: Dom Mazzetti on repeat. Can't stop watching this tool. Here's the latest video about Christmas.
4. What I'm Eating: Um, did you see my post on Hall's Chophouse? What else… Mmm, these.
5. What I'm Pinning: Oven fried pickles ! ! ! ! ! !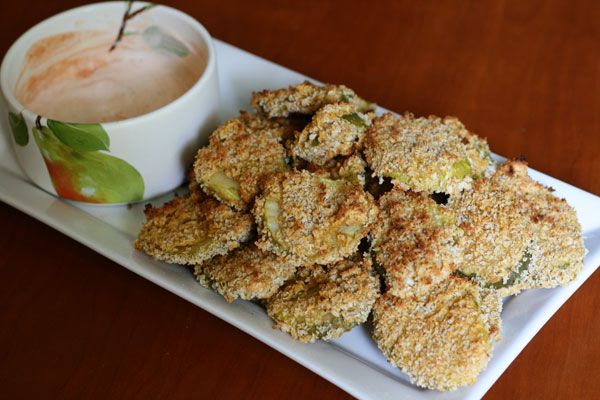 What are you up to this weekend? So far I have plans to work out & have lunch with Amanda, a Christmas party, a photo shoot, maybe some Trio dancing action… HAVE FUN!