As of yesterday, the Charleston 1/2 Marathon that Amanda and I are running is just two months away. With each run we complete, we get even more excited! To pump me up for my runs, I bought a new pair of sneakers. It was long overdue. I said goodbye to my trusty Asics and hello to a pair of Brooks Ravenna 3.
I'm obsessed with the color and they're so comfortable. Anyone notice that Brooks almost feel bouncy? There's some spring in my step!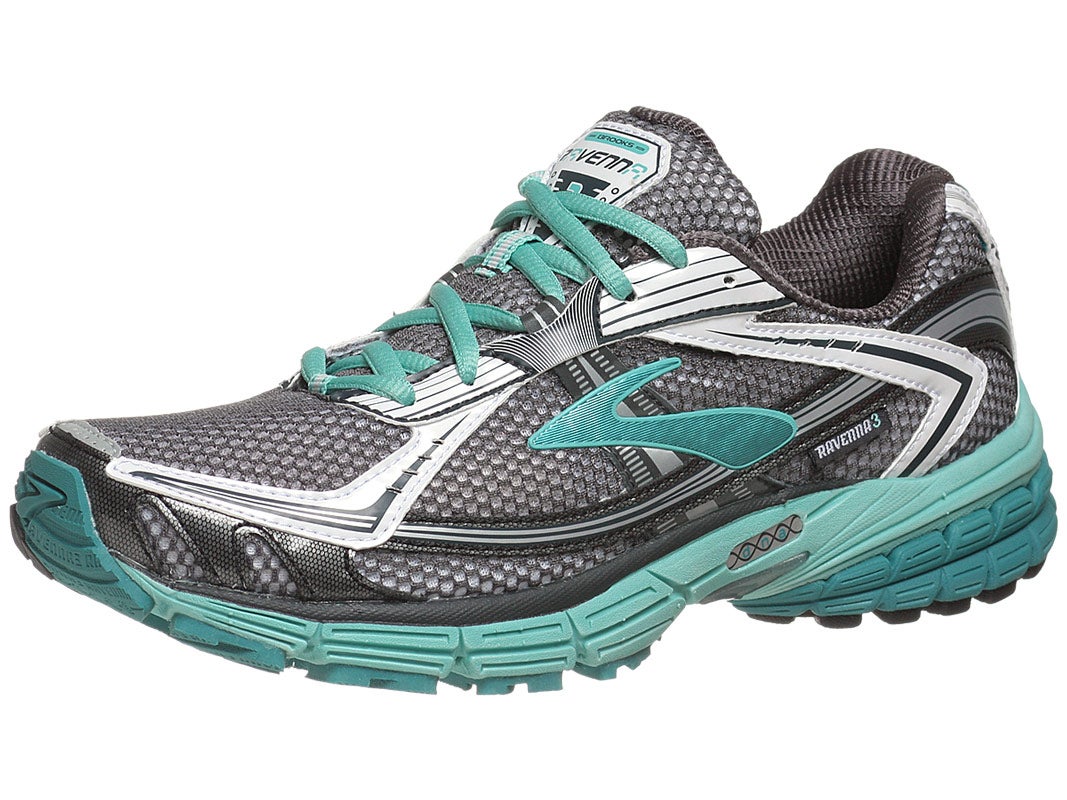 Since we signed up for the marathon a week and a half ago, we are using a 12-week program but skipping over the first couple of weeks. We could really just skip over the first month or so, but we're being careful not to hurt ourselves. For an example, here's what my fitness plan looks like this week:
Monday: 5 mile run
Tuesday: strength training / stretch @ gym
Wednesday: 4 mile run
Thursday: off for Thanksgiving
Friday: 3 mile run
Saturday: bridge walk, strength train, or a class (whatever I feel like)
Sunday: 6 mile run
We've reserved Sunday for long runs as we have more time in the daylight. Is anyone interested in seeing the whole training program I made for us? In case you haven't noticed, Amanda and I both use (and love) the Nike+ app to track our runs.
And because I'll read almost anything I can get my hands on, I've checked out a bunch of books from the library.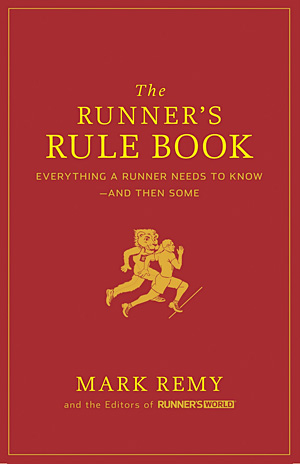 So far, The Runner's Rule Book has been my favorite. It's pretty funny!
I'm currently signed up to do the Pajama 5K on December 8th.
I'm also debating on doing a 4-mile Glow Run later that night. I figure if I can do a 10 mile run no prob, then surely I can do 7.1 miles split up, right? I just don't think I can resist a run wearing glow sticks! I love them.
Anyone else training for a half or full marathon?
What's your #1 piece of advice for longer runs?