Yes, I refer to kitchen gadgets/tools/utensils as toys. The kitchen is my play room. I want all of these things. A lot!
1. KitchenAid Stand Mixer in Green Apple. Best color ever.
2. All of these Kuhn Rikon knives. What a pretty collection of weapons.
3. Breville Juicer.
4. CB2's clothespin chopsticks. And yes, I want a green pair.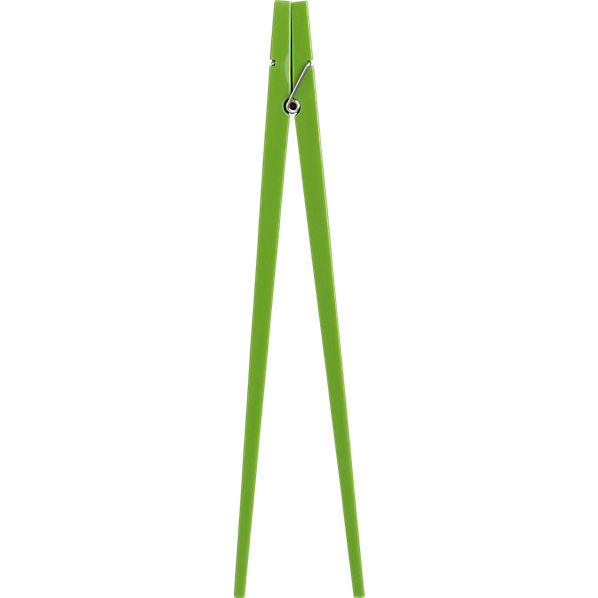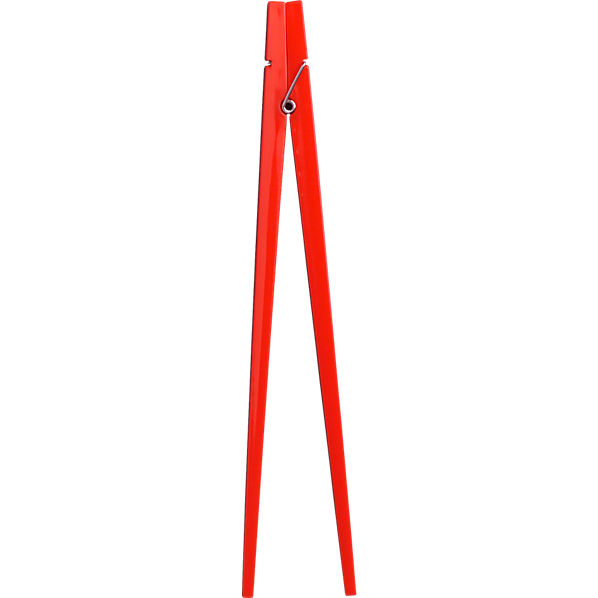 5. Prepara herb saver. I'll never kill another basil plant again!
6. Banana brothers salt & pepper shakers.
7. SmartMix baking bowl. Bye bye, inaccurate measure cups.
8. Luka Or lid slid. Let off some steam!
9. Elevate Kitchen Utensil Set. COLORS!
10. Bambino Soap Dispenser. Precious, just precious.
SANTA, WHERE ARE YOU? I love you..
What kitchen TOY is on your wish list?