1. What I'm Watching: We all know I have terrible taste in television. The only time I watch something worth mentioning is if a boy sits me down to watch a show. Last week I saw the pilot episode of Homeland.
Let's just say that Claire Danes' character is a wreck and makes me feel like a normal human being. I'll probably only watch this show again if said boy puts it on in my presence.
2. What I'm Eating: Tis the season for gluttony. Who wore leggings to Thanksgiving dinner? This girl. Last weekend, my grandmother introduced me to Talenti Sea Salt Caramel gelato.
This stuff is ridiculously sweet to the point where you'll be satisfied with just one serving. The chocolate caramel candies inside are deeeeelicious. I'd just pick those out if I bought a pint.
3. Recipes I'm Bookmarking: Peppermint Sugar Cookies. So festive!
4. What I'm Listening to: WHY WHY WHY did I not go see Passion Pit when they came to Charleston? Seriously regretting that. Their song "Where I Come From" is on the Breaking Dawn 2 soundtrack and I've probably played it 400 times in the past week.
Regardless of whether or not you are a Twihard, all of the soundtracks are full of great music. I promise!
5. GIFs I'm Loving: Cheers to you, Boding!
WHEN I WANT MY ROOMMATE TO DO SOMETHING WITH ME
WHEN MY ROMMATE GETS HOME AND I'M EXCITED BECAUSE I HAVE SO MUCH TO TELL HIM
WHEN MY ROOMMATE AND I ARE THE BEST DRUNK CHEFS
***
Next week I'm hosting a jewelry giveaway with the etsy shop Peppermint Lollipops. In the meantime, Jenny has offered a discount code for my readers to enjoy! From now until Sunday Nov. 25th, use coupon code BLACKFRIDAY30 to receive 30% off all items in her shop. Here's a little preview: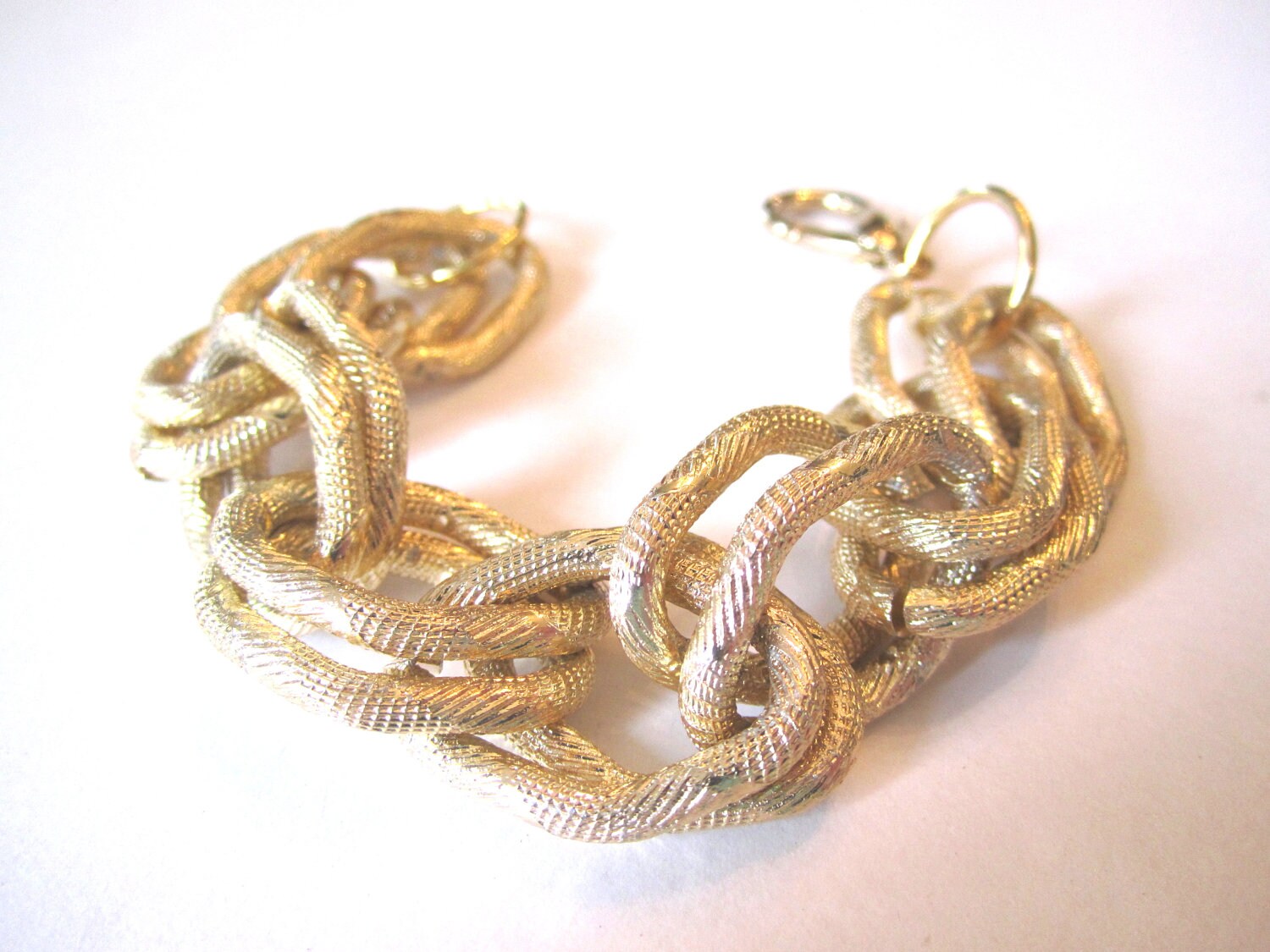 Have a great weekend!
Please don't get trampled by Black Friday shoppers!